Welcome to the Buyers Resource Page!!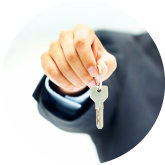 This page is your go to page for the information you need to get you in to that Dream Home you always wanted.
Down Payment Assistance Programs
CPLP (Community Partners Loan Pool)
NACA Down Payment Assistance Program
Get Prequalified
Get prequalified with one of our great lenders who can do VA loans down to a 560 credit score and FHA loans down to a 550 credit score!!! See what they can do for you!!
Atlantic Bay Mortgage-Tammy Stowe
Atlantic Bey Mortgage-Terence Guess
Credit Issues
We can help you with do-it-your self credit Ebook and templetes to help clean up your credit.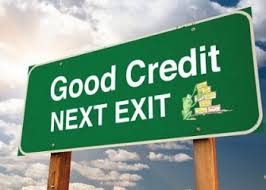 You can search for new homes below. If you have any questions you can call or text 980-307-5558 or email fcoxx@ihate-rent.com